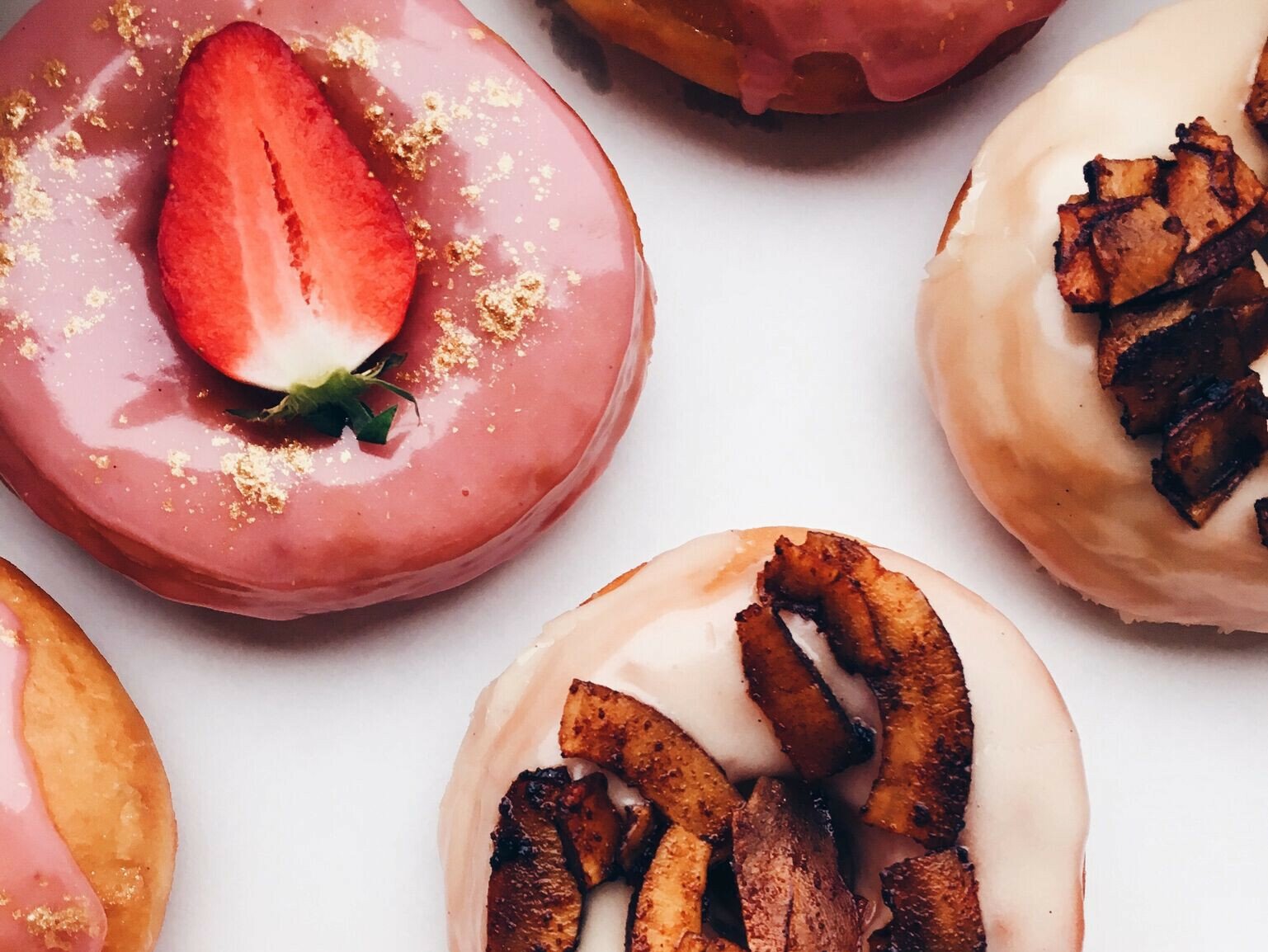 Food trends in Basel
Basel is a popular travel destination for foodies. The city's culinary scene is home to innovative and international trends – and they're all absolutely delicious.
Food trends
Basel is a very international city, and that's definitely reflected in the cuisine. The small city at the bend of the Rhine serves up dishes from around the globe.
What are the latest trends in Basel?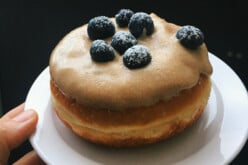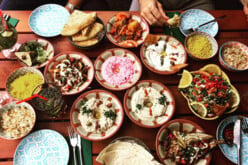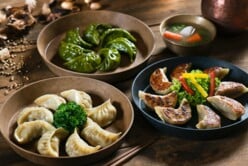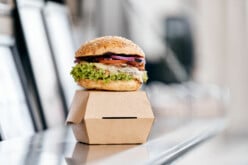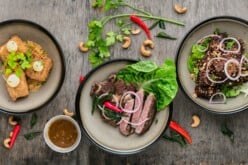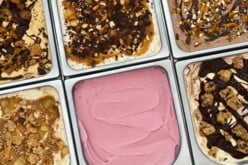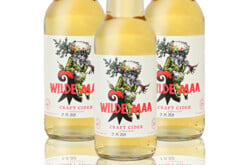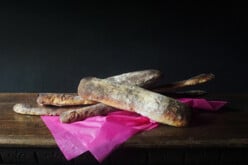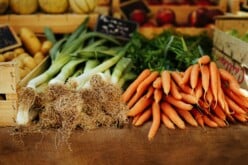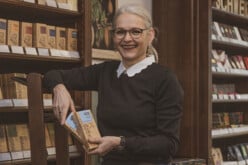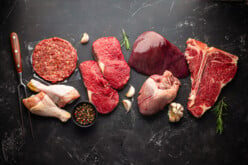 Trendy eateries in Basel
Which restaurants and bars are the current places to be?
Where can I buy culinary delights?
Häufig gestellte Fragen
New Asia Market, Rheinfelderstrasse 1, 4058 Basel
Tang Asien Market, Spalenring 1, 4055 Basel
YumiHana, Schneidergasse 7, 4051 Basel
Lien Trading, Centralbahnstrasse 4, 4051 Basel
Aggarwal AG, Claragraben 78, 4058 Basel
RMC Paradise, Küchengasse 9, 4051 Basel
Singh Indische Lebensmittel, Hauptstrasse 32, 4102 Binningen

Andina Latino Produkte, Spalenring 150, 4055 Basel
Tienda Colombiana Popalito GmbH, Gundeldingerstrasse 465, 4053 Basel
El Sol AG, Lachenstrasse 10, 4123 Allschwil

GeorgeTheGreek – Griechische Produkte, Güterstrasse 207, 4053 Basel
Mini Fresh Shop, Spalenring 19, 4055 Basel
Sonne Market, Ahornstrasse 3, 4055 Basel
Garibaldi Italienische Spezialitäten, Allschwilerstrasse 97, 4055 Basel
Alimentari Italiani da Oliva, Bäumlihofstrasse 148, 4058 Basel