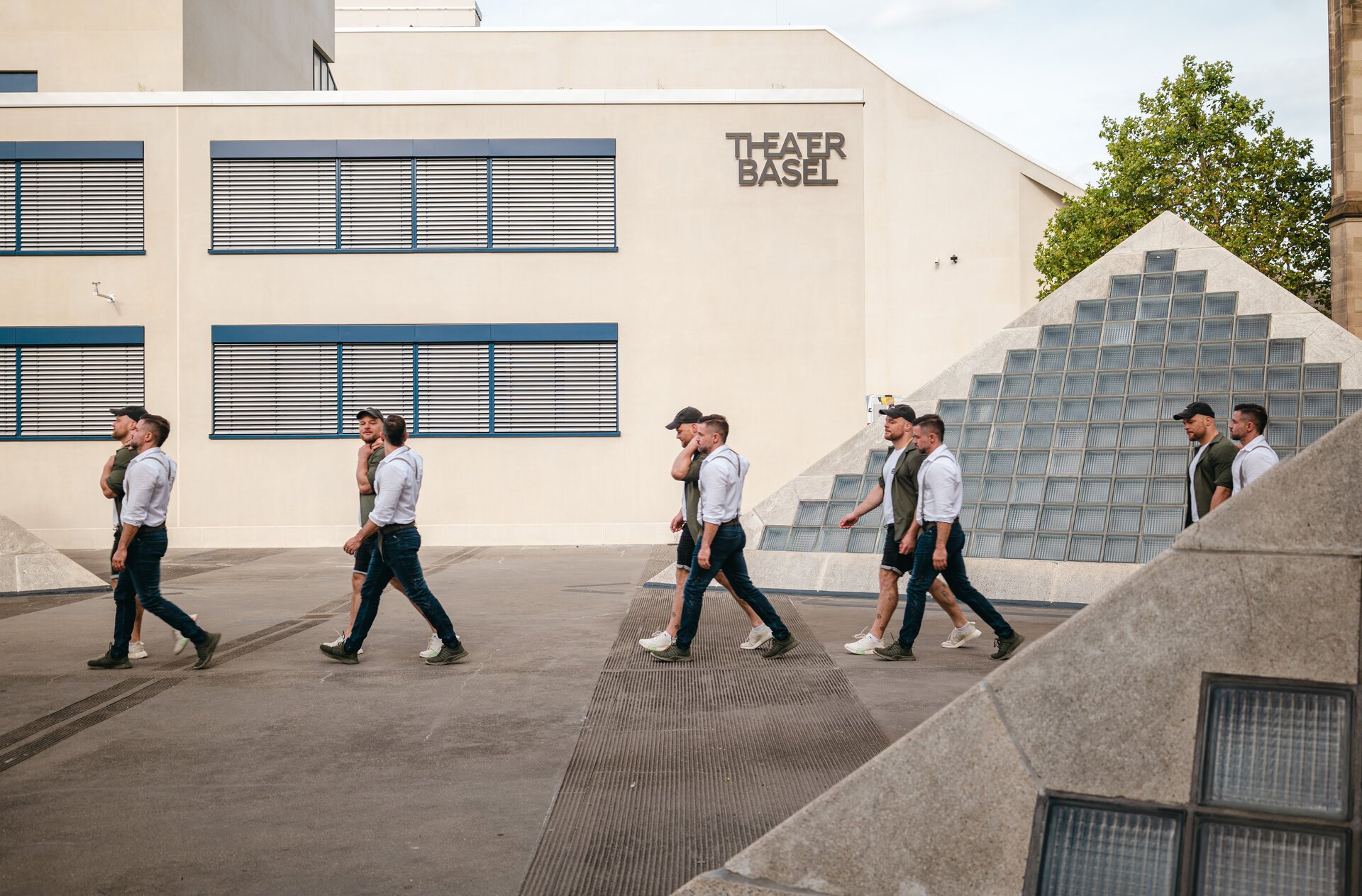 Basel LGBTQ+ guide
Basel is an open-minded city that warmly welcomes LGBTQ+ travellers. Find out about Basel's most popular meeting places for the LGBTQ+ community here.
Basel loves diversity
Basel is LGBTQ+-friendly, and the people here are tolerant and open-minded. As well as being home to the first church to receive the Swiss LGBTI Label, Basel hosts all manner of queer parties and cultural events at which lesbian, gay, bisexual, transgender, queer, intersex, asexual and all other people (LGBTQIA+) celebrate themselves and life in general.
Queer parties
Every Tuesday evening from 6.00 pm onward, the KaBar at Kaserne Basel becomes the Zischbar – Basel's main weekly meeting place for the LGBTQ+ community.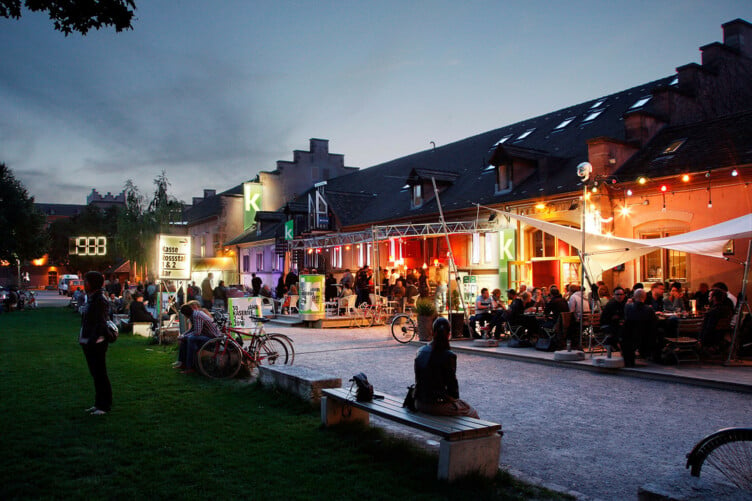 The Heimat club hosts a party exclusively for queers and friends on every first Saturday of the month but is also LGBTQ+-friendly on all other evenings.
QueerPlanet Basel arranges premium house parties for the LGBTQ+ community and friends at various clubs in Basel.
On the last Sunday of every month, the Konzertkeller (basement) at Hirscheneck hosts the SoNaMoMo get-together in the bar area.
During Art Basel, the "Bordell" queer party takes place at Rouine, while Heimat holds a queer party every Christmas and New Year.
Hotspots and events
Every last Friday of the month is pink.friday at kult.kino camera, where visitors can watch queer films. What's more, the pink.bar is open for a cosy get-together from 7.00 pm onward, even for non-cinema goers.
The rainbow celebrations at the Elisabethenkirche are church services for lovers of all persuasions. As an organization that advocates the inclusion of LGBTI people, it is the first Swiss church to display the Swiss LGBTI Label.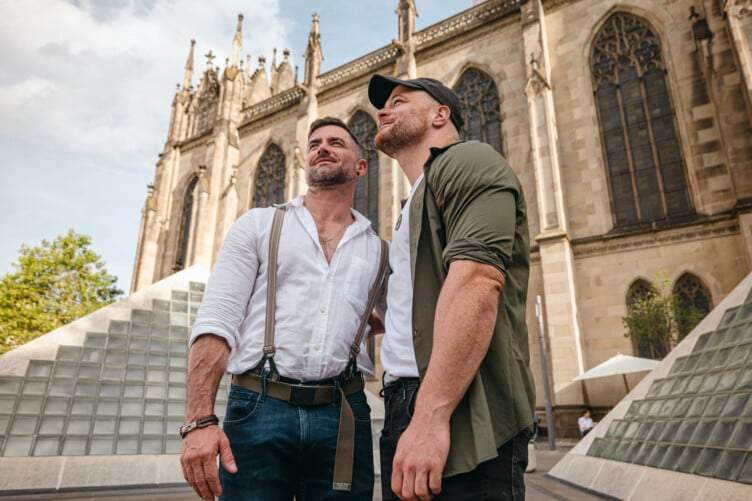 The Luststreifen Film Festival Basel, one of Switzerland's largest queer-feminist film festivals, presents workshops and screenings of international films dealing with the topic of queer feminism.
Events addressing queer-feminist themes staged by the Feministischer Salon Basel take place once a month at Kaserne Basel.
The anyway organization arranges queer get-togethers for the younger generation in Basel; queers and questioners aged around 14 to 25 meet up on every second Thursday of the month, mostly at a youth centre, Jugendzentrum Neubad, or in Schützenmattpark. Young people can drop in unannounced whenever they like.
The wide range of sporting activities on offer at Rheinbow Sport Basel puts the emphasis on the joy of sport and exercise rather than athletic excellence; it's a place where the LGBTQ+ community can meet up, establish social contacts and share personal experiences.
LGBTQ+-friendly restaurants, clubs and bars
Erleben Sie Basel
Discover what makes Basel special