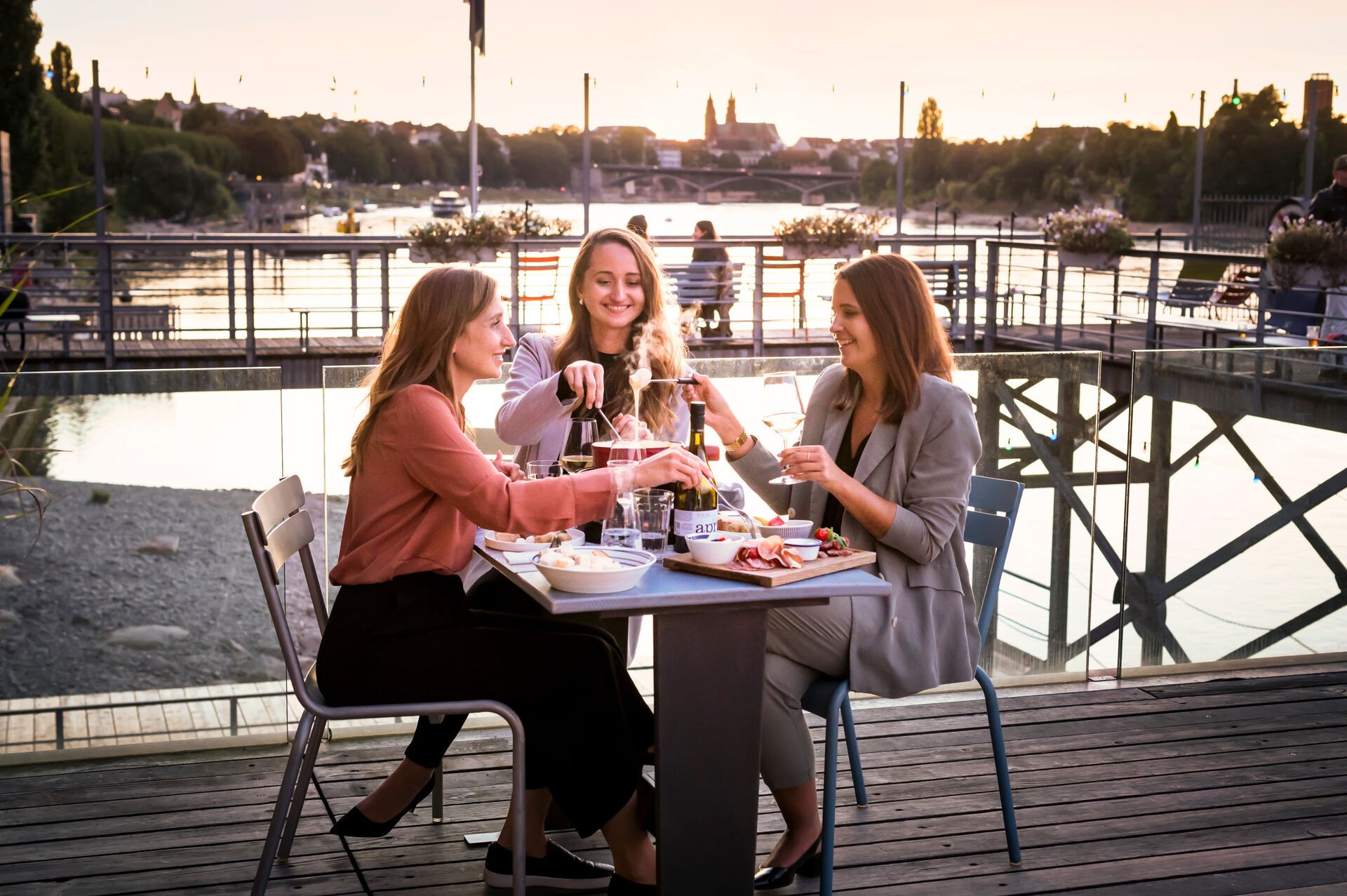 Swiss and Basel specialities
Learn everything there is to know about the traditional Swiss and Basel dishes – and find out the best places to enjoy them.
Basel cuisine has a long and fascinating tradition. In fact, some of Switzerland's oldest restaurants are right here in Basel. The Gasthof zum Goldenen Sternen, for example, has been around since 1412.
Basel specialities
The list of sweets and desserts Basel is famous for is pretty long – so long, in fact, you might think it's all the locals eat. To be fair, they do have a sweet tooth, especially during the Carnival in Basel, the Basel Herbstmesse (autumn fair) and Basler Weihnacht. Some Basel specialities are only available on these occasions.
What specialities is Basel famous for?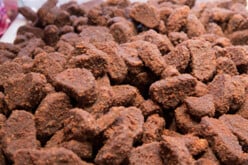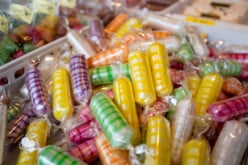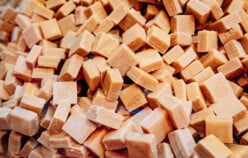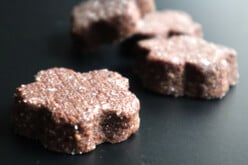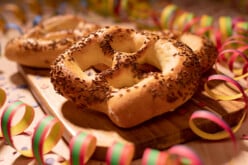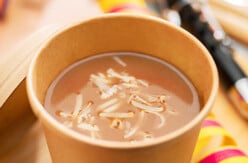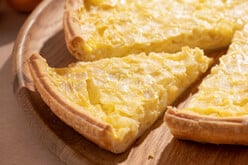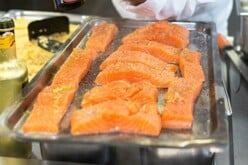 Restaurants serving Basel specialities
Want to try some classic Basel dishes – maybe suuri Läberli (sour beef liver), salmon or Wurstsalat (a cold dish made with chopped sausage, gherkins and other ingredients)? The following restaurants specialize in traditional Basel cuisine:
Swiss specialities
The best Swiss specialities and national dishes are restaurant classics in Basel, and are often pepped up with innovative ideas.
Which Swiss specialities can I try in Basel?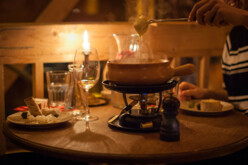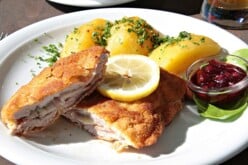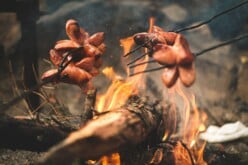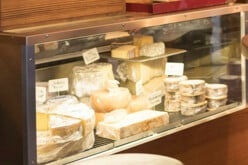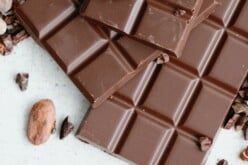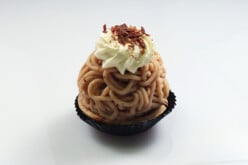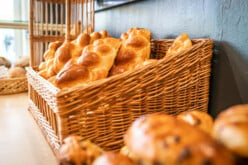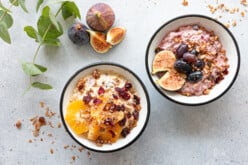 Traditional Swiss restaurants in Basel
Fancy a fondue in summer? Want to order a Zürcher Geschnetzeltes in Basel? One of the following restaurants could be the perfect place for you:
Where can I buy Basel and Swiss specialities?