Conference planning
The Convention Bureau Basel provides you with competent, free and neutral advice on all aspects of your conference.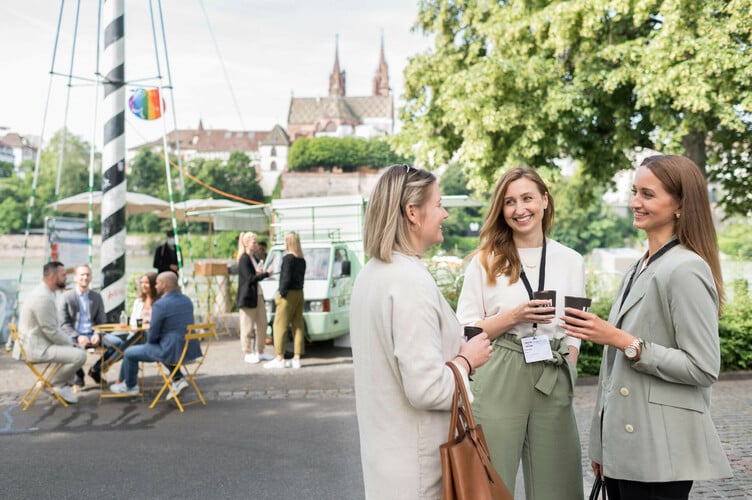 Conference application
The Convention Bureau Basel supports you through the entire application process for the conference and assists you in applying for financial support from the Canton of Basel-Stadt.
In order for the decision-making committee to gain a comprehensive impression of Basel, we will work with you to prepare an application dossier, create an individual presentation about Basel and, if necessary, support you in delivering it.
We organize inspection trips for the decision makers and accompany them on tours of the venues.
The Convention Bureau Basel is your competent partner for finding and booking conference venues, selecting accommodations and managing participants.