B
uvettes in Basel
From spring to autumn, they are probably the city's favourite places to meet up for a coffee, drinks or dinner: our buvettes – small, lovingly designed, open-air eateries. Each buvette has its own special charm and comes with surroundings that automatically lift your mood.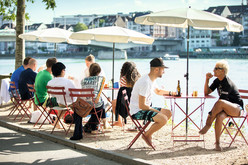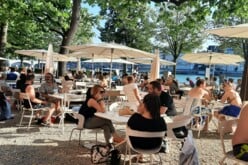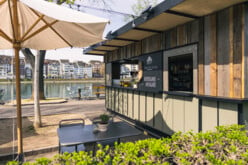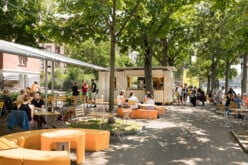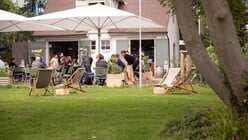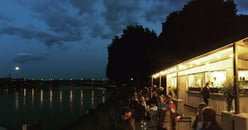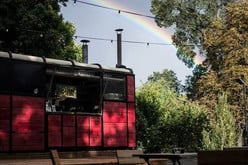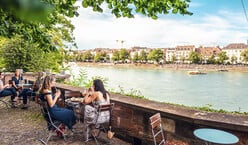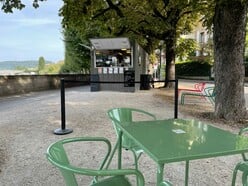 Erleben Sie Basel
Discover what makes Basel special
Häufig gestellte Fragen
In Basel, the typical snack stands are called buvettes. Housed in containers or wooden sheds along the banks of the Rhine, in the summer months they serve food and drinks to passers-by and swimmers who want to linger there a while.