Podcast episode 13
In the first English episode of our
podcast
, Katja is joined by video and digital artist
Permi Jhooti
.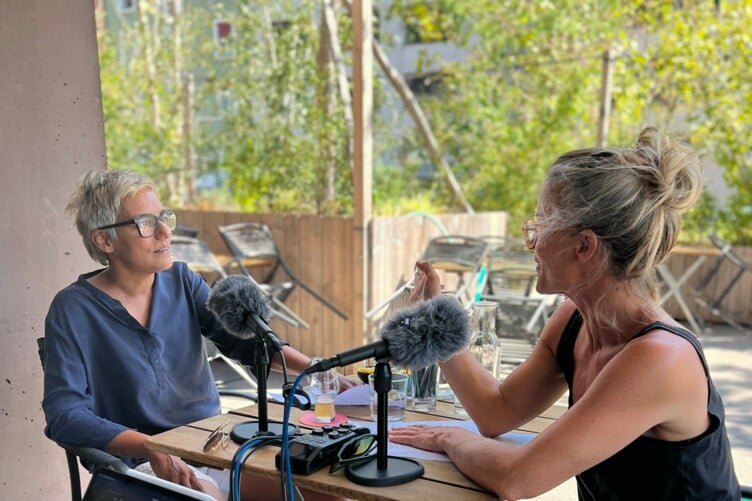 What is this episode about?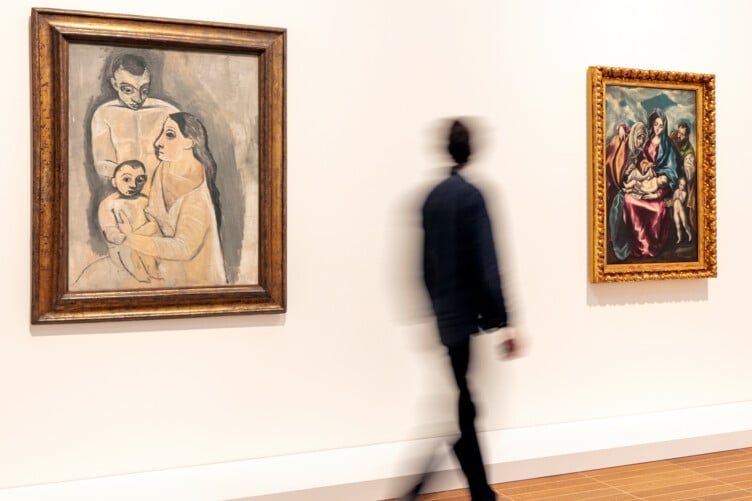 The two artists were inspired for their dance performance by the current special exhibition Picasso – El Greco at the Kunstmuseum Basel.
Born in Crete in 1541, the old master El Greco served the young Picasso as a great role model. In the exhibition at the Kunstmuseum Basel | Neubau, their masterpieces are juxtaposed in some 40 pairings.
A few years ago, a ballet performance inspired Permi Jhooti to realize her dreams and become creative herself. At a charity event, ballet director Richard Wherlock gave a gripping speech about dancing, and Permi was fascinated by his unbridled passion. Shortly after, she bought a Kinect camera and started experimenting with it. Today, Permi Jhooti works as a freelance multimedia artist.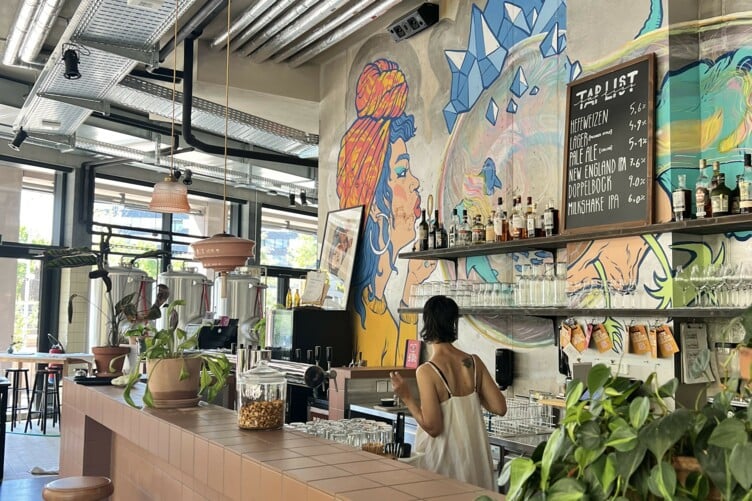 The Matt & Elly Brewery & Kitchen near the German railway station Badischer Bahnhof is Permi's favourite place in Basel, as it combines the best of her old home in London and her new home in Basel. Permi always chooses the Surprise Menu here and has never been disappointed.
Other topics in this episode:
About Permi Jhooti
Permi Jhooti grew up in the north of England, and spent the next part of her life in London, where she became known as the first female British professional footballer with Asian roots. Her story served as the inspiration for the successful film Bend it like Beckham in 2002. When she moved to Basel, she initially only wanted to stay for a short time, but then felt so comfortable here that she found her home in the city.