Target markets
Basel Tourism makes a distinction between leisure tourism and the congress and meetings sector.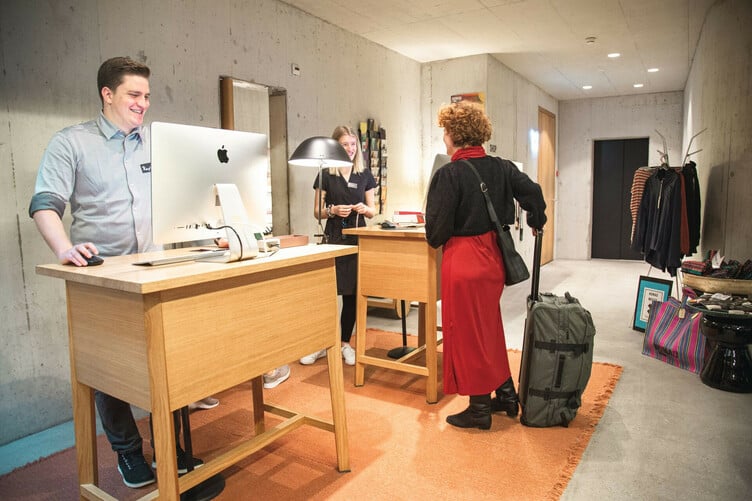 Leisure sector
In the leisure sector, our active markets include the domestic Swiss market, Germany, France, the UK, Israel, Italy, Japan, Austria, Spain, Canada and the USA.
They are characterized by solid growth and a medium to high number of overnight stays. Our growth markets, which have significant growth potential, include Australia, New Zealand, China, India and the Gulf States.
Congress and meetings sector
As a university city and a centre for research and development in a wide variety of industries, Basel is an ideal location for national and international association conferences as well as scientific conferences and symposia. Its central location in Europe, and the Convention Centre in the city centre are other important factors. Our core competencies involve supporting the entire process for such meetings, from the acquisition and promotional phases through to implementation. The team does, of course, also support business customers who wish to organize events in Basel.
Most of the platforms we use for our promotional activities are based in Germany, Belgium, the United Kingdom, North America and Switzerland.