Grand Tour of Switzerland
The 1600-km Grand Tour of Switzerland takes you through our most beautiful regions and shows you how varied and scenic our country is.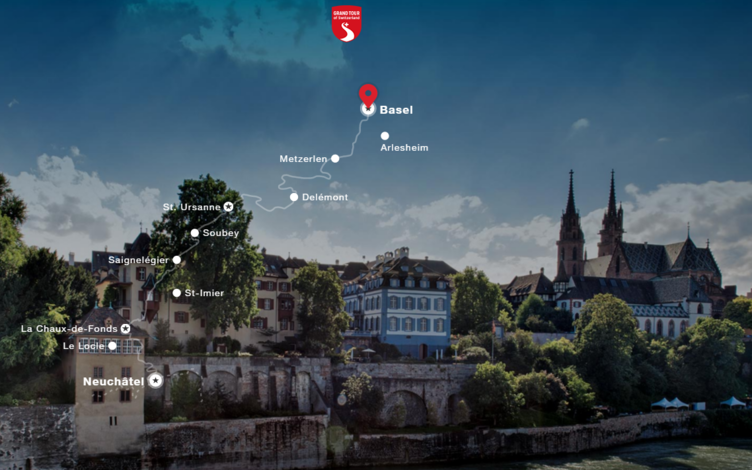 Highlights along the route
E-Grand Tour
The world's first road trip for electric vehicles
Discovering the diversity of Switzerland will include a new highlight by the beginning of the 2017 summer season: The Grand Tour of Switzerland presents itself as an exciting road trip for electric vehicles.
From the end of March 2017 onward, an extensive network of charging stations will electrify the entire route – over more than 1,600 kilometres. For a comfortable and clean driving experience.