Spring in Basel - city in bloom
Enjoy springtime by the Rhine with sunny cafés and sleepy cobbled streets.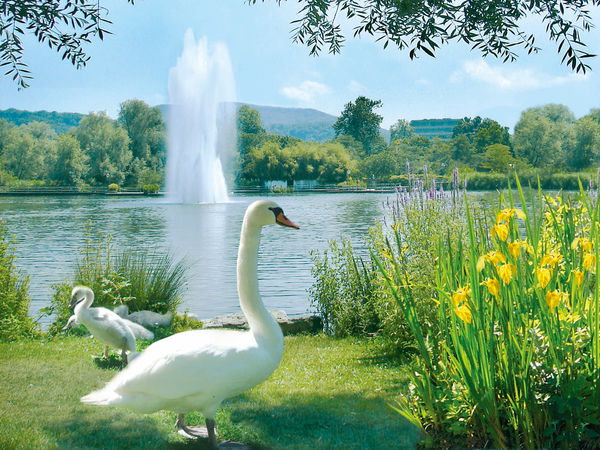 Basel Region
The Park in Grünen is a well-loved recreational area on the edge of the city. The asphalted paths are enjoyed by walkers, skaters and bicycle riders and there are also sports facilities, playgrounds and wonderful green spaces.
Details
Basel Region
The Merian Gardens are a beautiful botanical garden, a historic park and a carefully designed place for relaxation on the outskirts of the city of Basel. They draw visitors all year round with their stunning array of blooms, unique variety of plants and impressive botanical collections.
Details