Professional conference organizers (PCO)
The Convention Bureau Basel works with various PCOs. We recommend the following partners.
Congrex Switzerland
As one of the most experienced PCO's worldwide Congrex Switzerland offers customised solutions in the areas of association management and congress organisation regardless of the event size.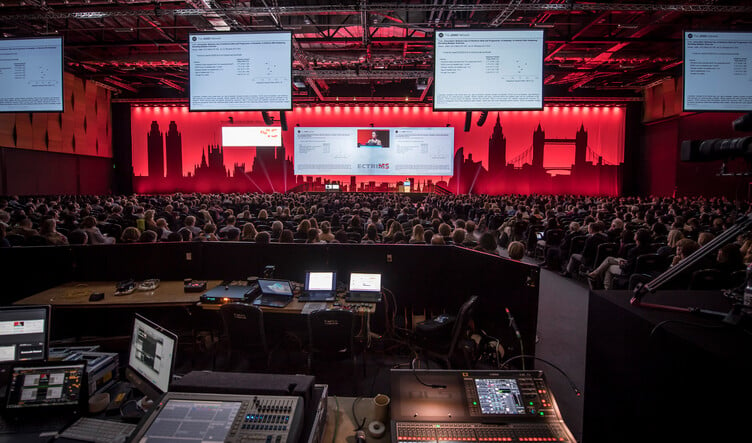 For nearly 40 years Congrex Switzerland has been supporting associations, corporates, and governmental institutions in planning and carrying out congresses, meetings and events, on all continents. At their office in Basel, more than 55 highly skilled and multi-lingual experts put their clients always in the centre of their attention and meet their needs with tailor-made concepts, personalized delivery and great flexibility. Congrex Switzerland makes it easy to run an event successful - for anyone, anytime and anywhere.
As one of the leading worldwide PCOs, Congrex Switzerland is an accredited member of IAPCO. Besides the overall organisation of congresses, Congrex also supports its clients with modular solutions for participant's registration and accommodation management and association management.
References
SGP Annual Meeting of the Swiss Society of Pneumology, 400 participants
SGK Annual Meeting of the Swiss Society of Cardiology, 1000 participants
MedArt Basel, internal training week, 1600 participants
ESRS Annual Meeting of the European Sleep Research Society, 2000 participants
EFORT Congress of the European Federation of National Associations of Orthopaedics and Traumatology, 6000 participants
ECTRIMS Annual Meeting of the European Committee for Treatment and Research in MS, 10,000 participants
Organizers
This organizer is located very close to Basel and therefore well acquainted with the local conditions. Organizers specialize in health, science, and medicine and are particularly well connected in these fields. Social Media specialized, Organizers use their networks and communities for successful congresses. Furthermore, going green and sustainable meetings are central to Organizers and therefore influence their thinking and acting.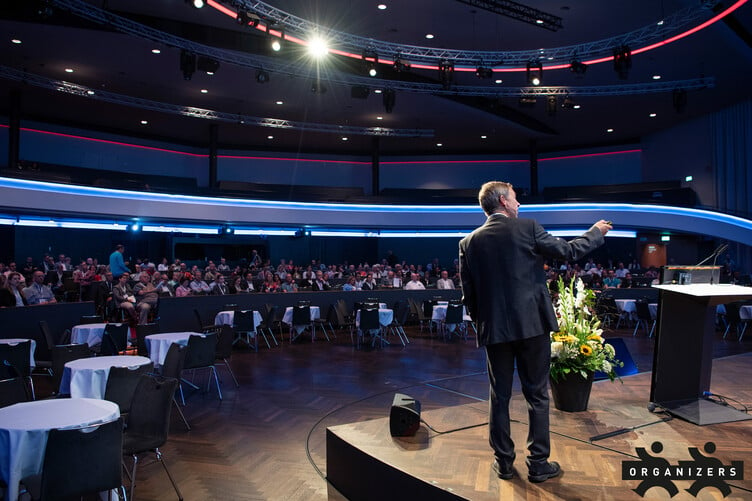 More than 20 years in operation, Organizers – as a dedicated full-service congress and conference agency, has been staging events of all kinds throughout Switzerland since 1997. The PCO's clients particularly appreciate its systematic method of working. Customers receive a detailed list of services and jobs along with clear investment agreements so that they always remain in control of their finances and remits. Despite the agency's structured approach, it develops bespoke solutions. Organizers also have an extensive network of service partners that will support you if necessary.
References
Annual congress of the Swiss Association for Psychiatry and Psychotherapy (SSPP), since 2011, 1400 participants
Annual Congress of "swiss orthopedics" – Swiss Association for Orthopaedics and Traumatology, since 2011, 1450 participants
Multiple national and international science and health congresses in the field of psychiatry, psychology, autism, orthopedics, ophthalmology, etc.
Multiple health politics and pharma related meetings, such as the annual Swiss Pharma Licensing Group Winter Conference – since 2002
MCI
When people come together magic happens!
MCI is a global engagement and marketing agency that creates human-centric touchpoints that unleash the power of people to deliver innovation and growth.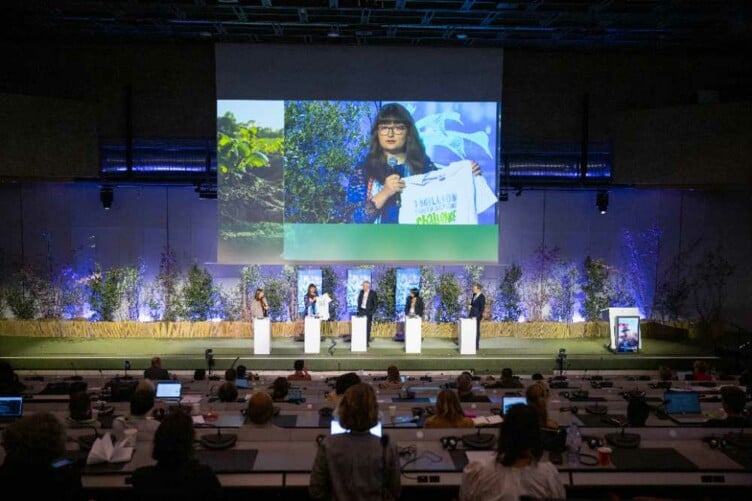 Firms believers in the power of building community since 1987, MCI is helping brands, associations and not-for-profit organizations solve their key people challenges through its core expertise:
Live and virtual events
Strategic and digital communications
Consulting and community solutions
MCI is an international group with a global footprint and a very strong Swiss arm. With three offices and 250 talents in Switzerland, MCI is able to leverage for their clients local knowledge, relationships and connections as well as buying power. MCI provides full event management services including all strategic and organizational elements of event and congress organization and incentives. Passionate and dedicated specialists will manage for you all the financial and logistical aspects of your congress.
MCI is an accredited member of IAPCO and INCON.
References
IC Forum Switzerland, event and knowledge platform on international cooperation and climate change, 1700 participants in total (hybrid)
Trust Valley, opening of Tech4Trust, 2150 participants in total (hybrid)