Walking and bike trail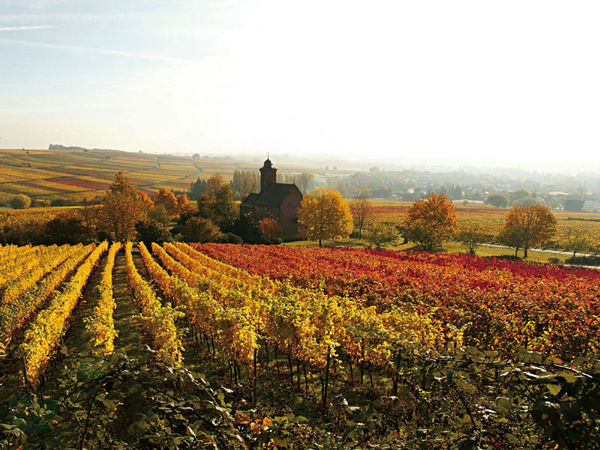 Basel Region
The Upper Rhine Valley region stretches over three countries: France, Germany and Switzerland.
Details
The journey to Colmar is a magical trip through hilltop vineyards and pretty rural villages.
Details
It is not merely by accident that Schwarzbubenland is known as the jewel in the crown of north-west Switzerland. A great way to explore the rolling hills, gorges and valleys is by foot or by mountain bike.
Details