Highlights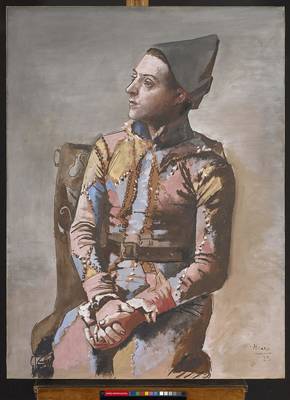 Kunstmuseum Basel | Hauptbau | Basel (Innenstadt)
Kunstmuseum Basel is dedicating an extended presentation of the collection "ART. MONEY. MUSEUM." to this anniversary. The exhibition will run...
Schaulager | Münchenstein
Retrospektive. Zeichnungen, Druckgrafiken, Fotografien, Neonarbeiten, Performances, Videos, Filme, Skulpturen & Installationen. 17.3-26.8.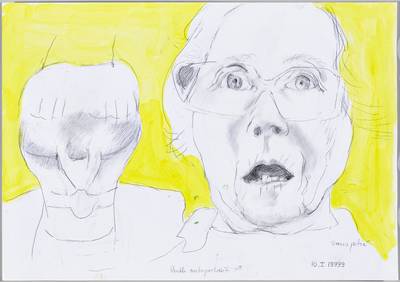 Kunstmuseum Basel | Neubau | Basel (Innenstadt)
12.5.-26.8.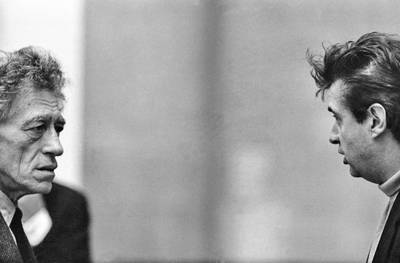 Fondation Beyeler | Riehen
In the spring and summer of 2018, the Fondation Beyeler will be presenting two extraordinary protagonists of modern art. Alberto Giacometti (1901–1966)...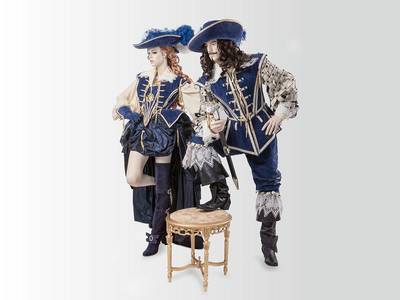 Spielzeug Welten Museum Basel | Basel (Innenstadt)
Die Sonderausstellung im Spielzeug Welten Museum Basel entführt die Besucher in die mystische und anmutige Welt des berühmten venezianischen...
The next events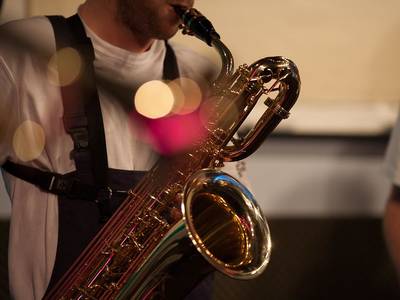 St. Johanns-Park | Basel (Innenstadt)
Live im St. Johannspark (22.-24.6.). Konzerte, Tanz, Kulinarik, Kreativmarkt & Kinderprogramm. Infos/Programm: www.paerklijam.ch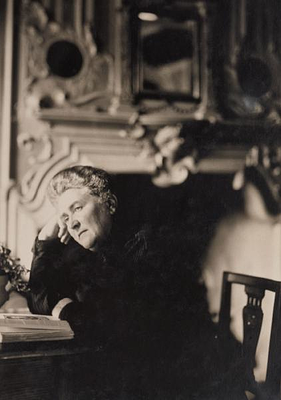 Universitätsbibliothek Basel | Basel (Innenstadt)
23.3.-23.6.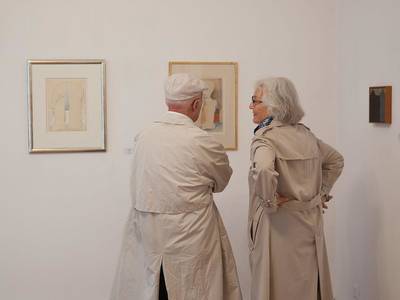 Lyceum Club, Andlauerhof | Basel (Innenstadt)
Keramik | Malerei. 3.5.-23.6.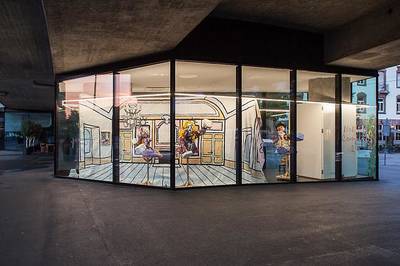 Vitrine (Volta Zentrum) | Basel (Innenstadt)
13.6.-2.9.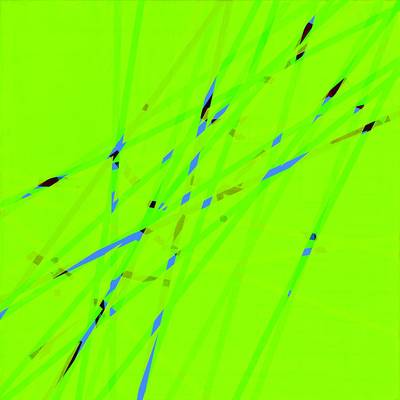 UPK Basel, Universitäre Psychiatrische Kliniken | Basel (Innenstadt)
Bilder. 2.2.-16.8. (täglich 8-20, Foyer Direktionsgebäude)