Highlights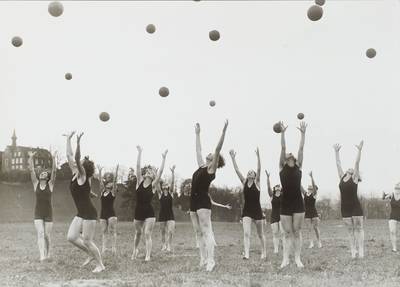 Kunstmuseum Basel | Hauptbau | Basel (Innenstadt)
Der Fotoreporter Lothar Jeck (1898–1983). 8.10.–8.3. Zwischengeschoss
Kunstmuseum Basel | Hauptbau | Basel (Innenstadt)
26.10.–8.3. Zwischengeschoss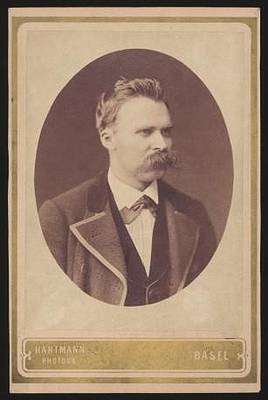 Historisches Museum Basel - Barfüsserkirche | Basel (Innenstadt)
"God is dead!" Nietzsche already made this clairvoyant diagnosis in 1882 and dealt with the resulting questions about a new morality and the shaping of...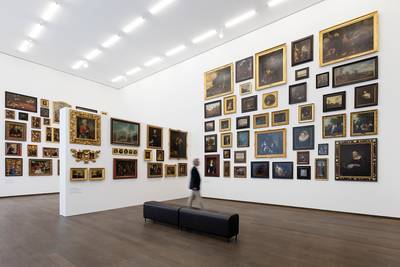 Kunstmuseum Basel | Hauptbau | Basel (Innenstadt)
Louise Bachofen-Burckhardt. Sammeln und Stiften für Basel. 26.10.–29.3.
The next events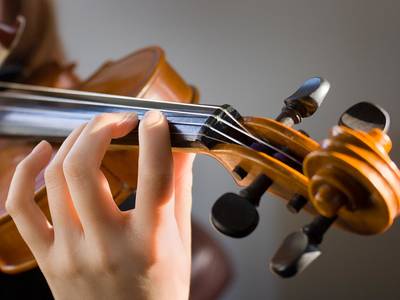 Tabourettli | Basel (Innenstadt)
Michael Heitzler (Klarinette), Simon Girard (Posaune), Olivier Truan (Klavier), Veit Hübner (Bass), Christoph Staudenmann (Schlagzeug). Jüdische...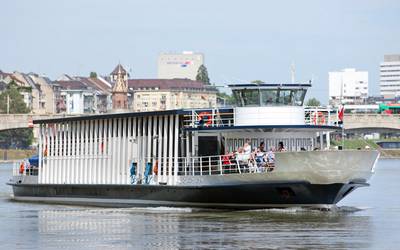 MS Christoph Merian | Basel (Innenstadt)
28.1.–11.2. Programm: www.edubs.ch/buecherschiff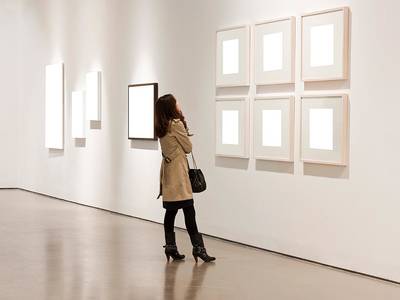 Universitäts-Bibliothek (UB) | Basel (Innenstadt)
24.1.–24.4. Im Ausstellungsraum (1. Stock)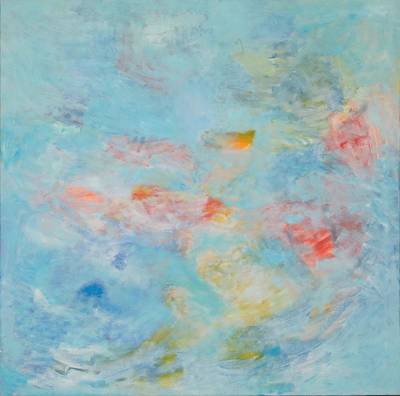 UPK Basel, Universitäre Psychiatrische Kliniken | Basel (Innenstadt)
Bilder. 29.11.–18.3. (Mo–Fr 08–19, Sa/So/Feiertage 10–18)