Highlights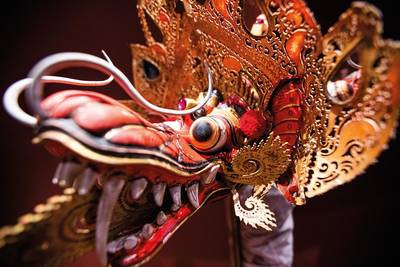 Museum der Kulturen Basel | Basel (Innenstadt)
The exhibition presents stick puppets, shadow play figures, glove puppets, and marionettes from across Asia and Europe. The narratives in which they feature...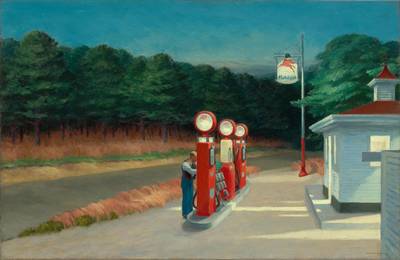 Fondation Beyeler | Riehen
His landscapes are legendary, the colours cool, his painting iconic. Edward Hopper (1882 – 1967) is one of the most important American artists of the...
Kunstmuseum Basel | Neubau | Basel (Innenstadt)
Walker has no patience for political correctness and does not propose a conciliatory view of the past, instead prodding the viewer to question established...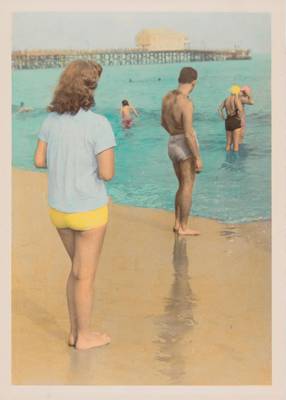 Kunstmuseum Basel | Neubau | Basel (Innenstadt)
 A flea market find in the 1970s led to the creation of a unique collection of now 500,000 photographs. Today Ruth and Peter Herzog are among the most...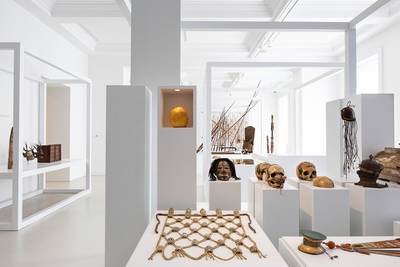 Museum der Kulturen Basel | Basel (Innenstadt)
The collection of the Museum der Kulturen Basel (MKB) counts 7622 arrows. 289 of them are presented in the exhibition "Thirst for Knowledge meets Collecting...
The next events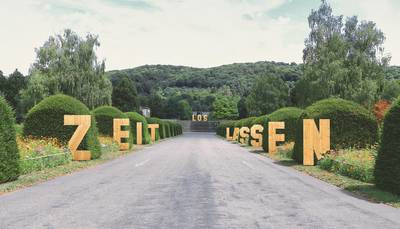 Friedhof Hörnli | Riehen
2.4.–16.8. Poesie am Ort der letzten Ruhe. Inszenierte Worte von und mit Matthias Zurbrügg. Infos: www.matthiaszurbruegg.ch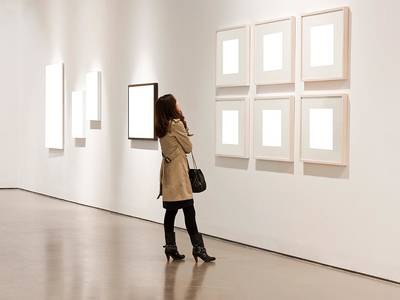 UPK Basel, Universitäre Psychiatrische Kliniken | Basel (Innenstadt)
25.6.–28.10. Florianne Koechlin (Mo–Fr 08–19, Sa/So/Feiertage 10–18)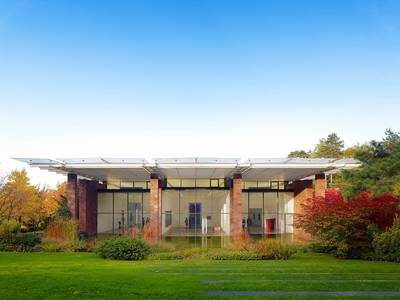 |
Fondation Beyeler | Riehen
Workshops, Führungen, Live-Musik, Tanzen u.a. Infos zum Programm: www.fondatinobeyeler.ch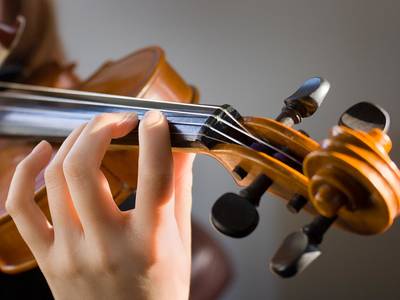 |
St. Margarethenkirche | Binningen
Von Orgel zu Orgel. Start: Kirche St. Margarethen, Binningen (10:30), Heiligkreuzkirche, Binningen (11:30), Titus-Kirche, Basel, Bruderholz (13:30), Kirche...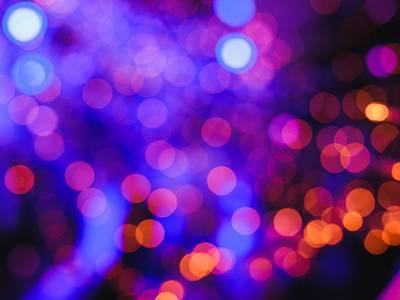 |
Druckereihalle (Ackermannshof) | Basel (Innenstadt)
Was ist uns eine Kultur- und Bildungseinrichtung in freier Trägerschaft wert und was wünschen wir uns von ihr? Gemeinsames Nachdenken. Weitere...