Highlights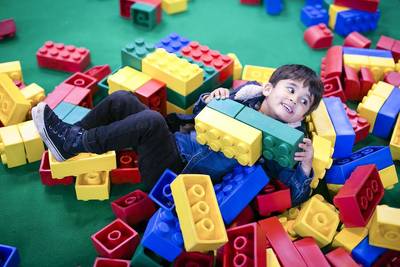 Messe Basel | Basel (Innenstadt)
Messe für alle Lego-Fans (20.-29.4., während der Muba)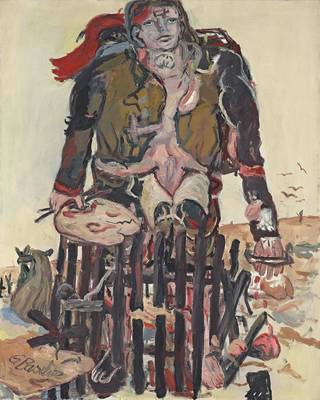 Fondation Beyeler | Riehen
Georg Baselitz (b. 1938) is one of the foremost artists of our time. To mark his eightieth birthday, the Fondation Beyeler will be showing an extensive...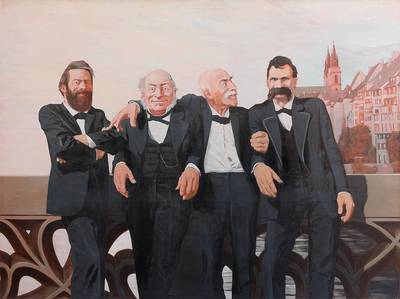 Kunstmuseum Basel | Neubau | Basel (Innenstadt)
Von Erasmus bis Iris von Roten. Die Ausstellung Basler Short Stories richtet einen Blick auf die umfangreiche und in mancher Hinsicht weltberühmte...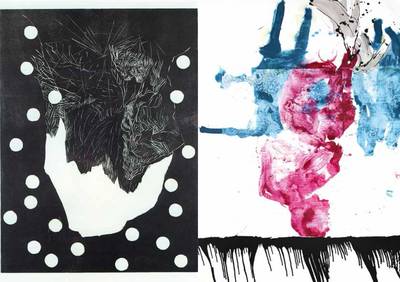 Galerie Henze & Ketterer & Triebold | Riehen
19.1.-26.5. Hokusai, Remixe, ein Indianergrab und Bald ist diese Zeit vorbei? Graphiken, Aquarelle, Zeichnungen, Gemälde
The next events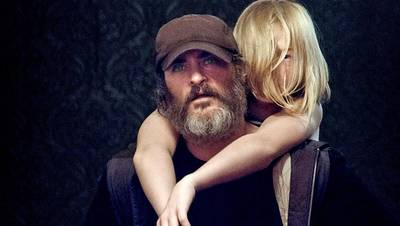 |
Kultkino Atelier | Basel (Innenstadt)
Lynne Ramsay, GB 2017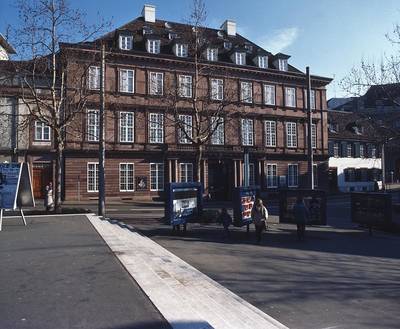 |
Historisches Museum Basel - Haus zum Kirschgarten | Basel (Innenstadt)
Mit Wolfgang Loescher
Kunstmuseum Basel | Neubau | Basel (Innenstadt)
Von Erasmus bis Iris von Roten
Kunstmuseum Basel | Neubau | Basel (Innenstadt)
Von Erasmus bis Iris von Roten
Kunstmuseum Basel | Neubau | Basel (Innenstadt)
Von Erasmus bis Iris von Roten